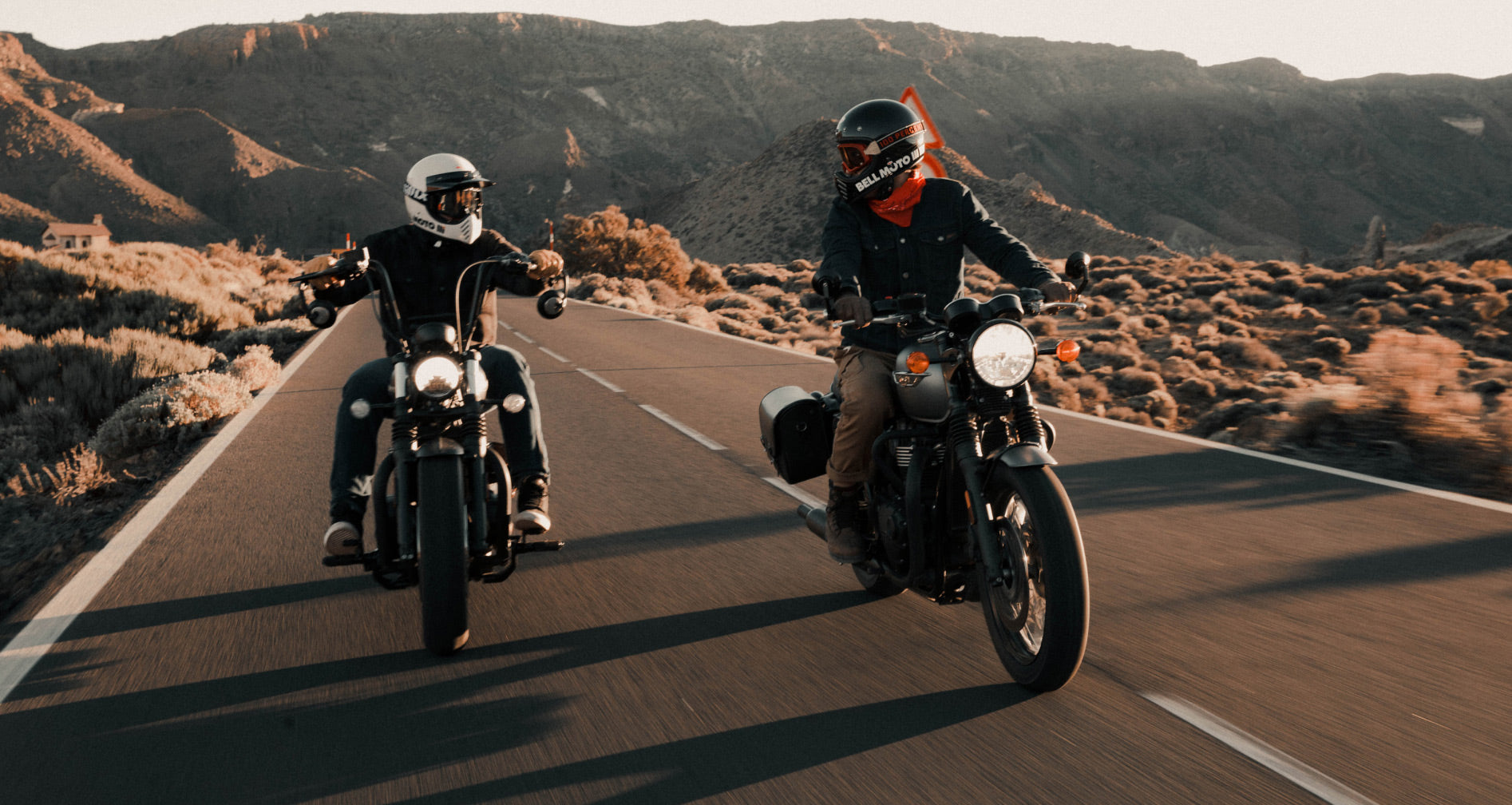 LET'S CREATE A SUCCESS BUSINESS STORY TOGETHER 
Being passionate two-wheelers we produce top notch gear we ride in ourselves. Safety, function and style are the factors that keep us going and in these fields we don't accept any compromises.

As a certified retailer, you'll become part of the exclusive, selective distribution channel for Broger Moto products and have an access to our sales support.
BENEFITS OF WORKING WITH US
+ ATTRACTIVE MARGINS

+ EFFICIENT LOGISTICS

+ IN-STORE AND WINDOW MERCHENDASING MATERIALS
We want you to focus on what you do best, like store management and sales, so we will provide you with all the other materials you need - from folders to designer clothes racks

+ ACTIVE 360 MARKETING SUPPORT
we create marketing campaigns supporting sales and product image, we care for attractive communication in traditional media and social media.

+ MEDIA  & INFLUENCERS COLLABORATIOS

+ DROPSHIPPING BUSINESS OPPORTUNITY

+ LOW MINIMUM ORDER QUANTITY

+ ACCESS TO OUR SALES MANAGEMENT SYSTEM
This makes ordering and supply management even easier for you

+ COMPREHENSIVE START-UP SERVICE
IF you do not know how to introduce our brand to the market, do not worry - we will take care of marketing and logistics and our customer service office will answer all questions that may arise during our cooperation

+ CARE FROM OUR RETAIL SUPPORT TEAM
all our brands receive the support of category managers who care for their development, promotion and adaptation to market needs. Thanks to this, Broger apparel will rotate quickly in your store.